Special Pricing Available for Armed Forces, Homeland Security, First Responders and Federal, State or Local Government Agencies.
The PVS-14 Alpha is currently used by the U.S. Armed Forces and Special Ops Units. Powered by an Autogated (Pinnacle) Gen 3 image intensifier, the system has recently been redesigned to operate on a single "AA" battery. The PVS-14A includes a built-in IR illuminator, fully adjustable headmount and mil-spec multi-coated optics. Automatic Brightness Control and Bright Source Protection are standard. The manual gain control feature allows the user to increase or decrease image tube brightness for best possible image contrast in high and low light conditions. The most versatile night vision system on the market, the PVS-14 Alpha can be used hands-free, weapons mounted or attached to a camera or camcorder for nighttime photography. Five Year Warranty on the Image Intensifier and system.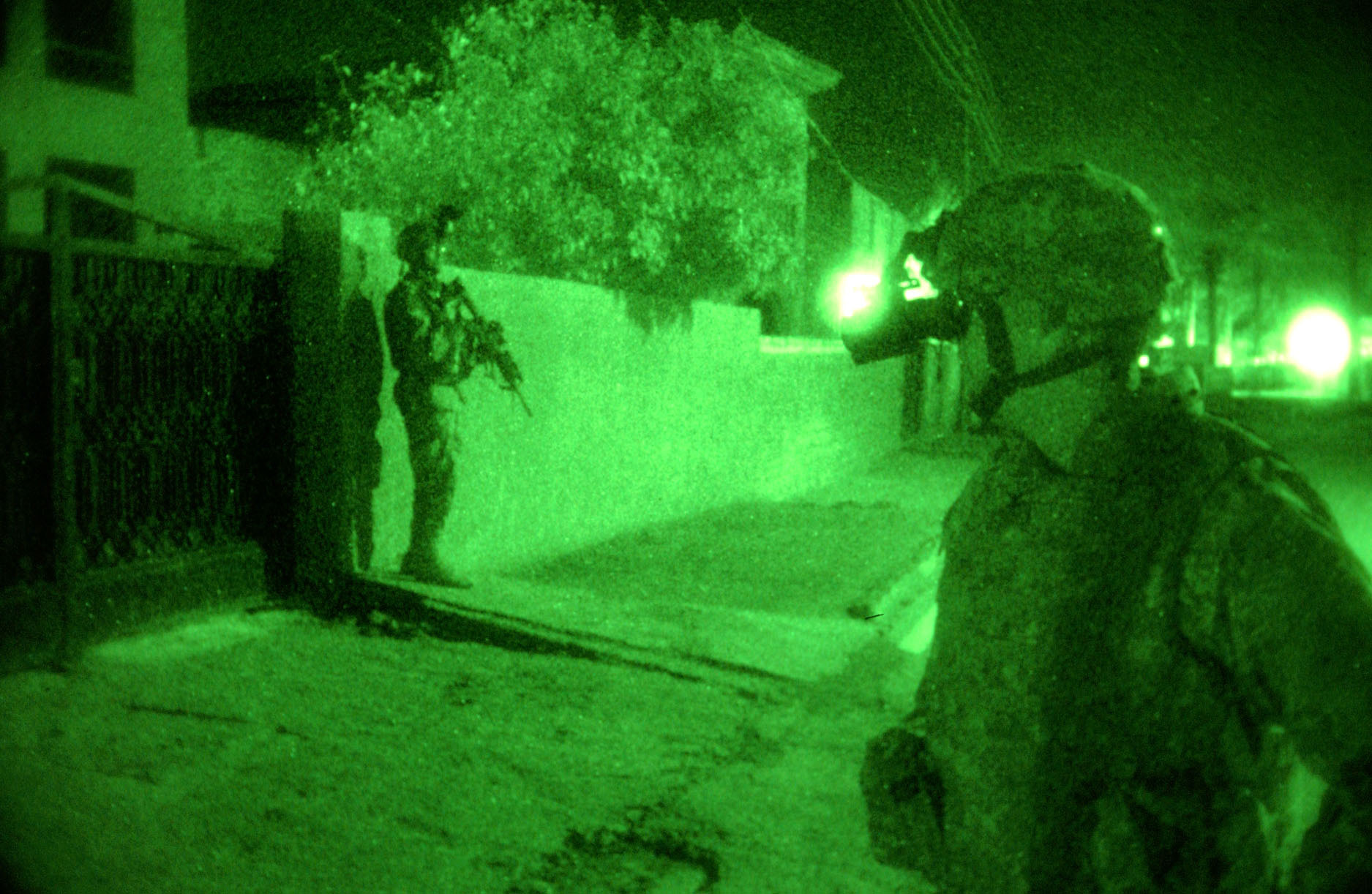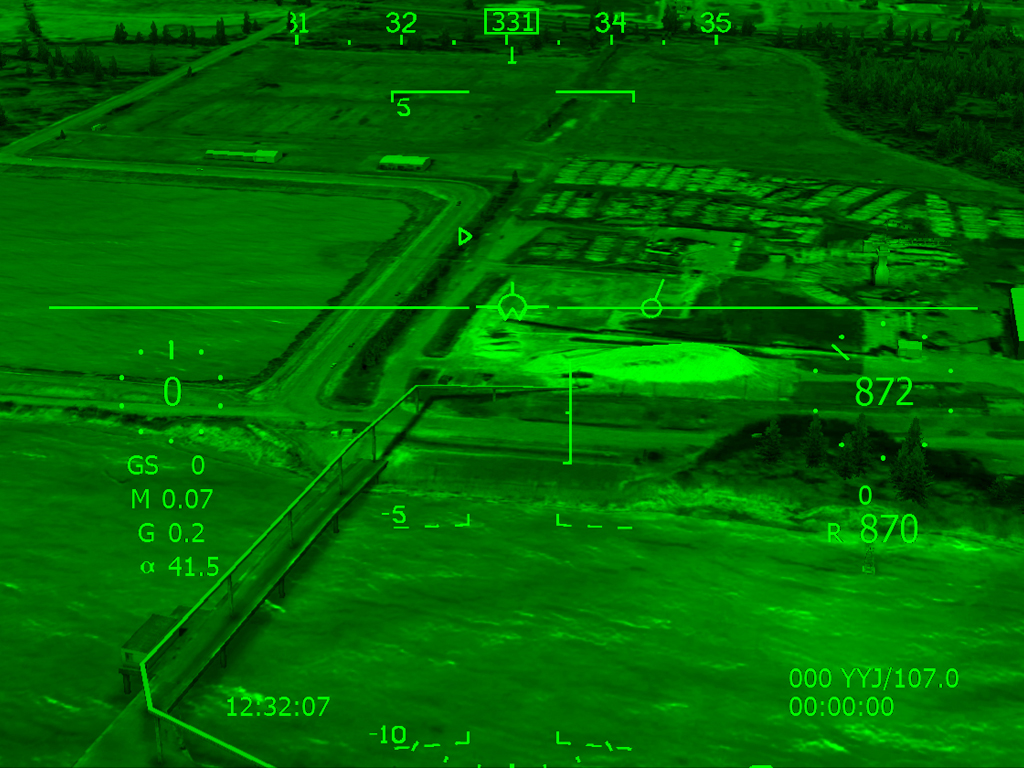 Equipment described herein require U.S. Government authorization and licensing for export purposes. Diversion contrary to US law
is prohibited. 2018 Nord Atlantic USA Specifications are subject to change.
Check legal page here
25 Years of Leadership and Business Excellence